The official launch of Evelity in the Marseille metro is now!

Mathieu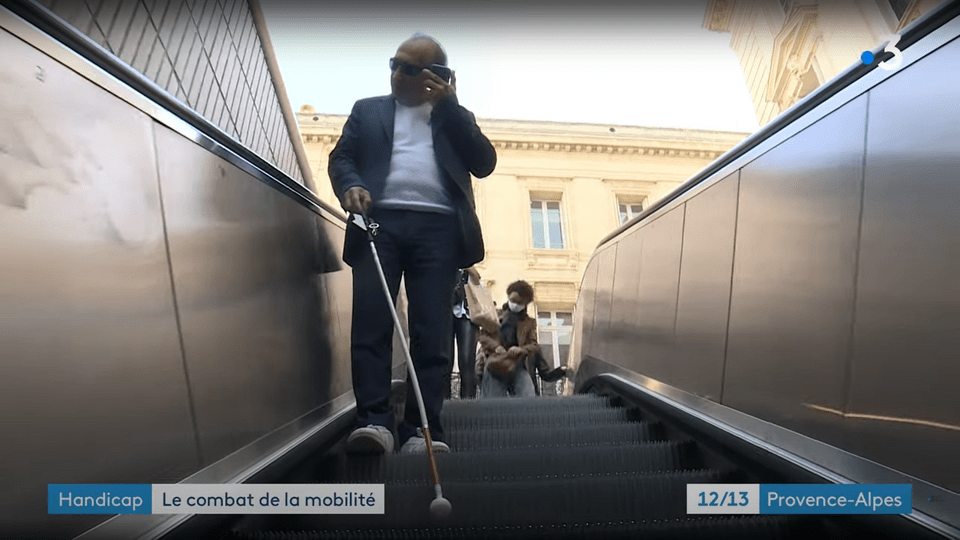 Okeenea Digital was born from this incredible project! Three years ago, the Régie des Transports Métropolitains (RTM), the company that operates the two lines and 29 stations of the Marseille metro, published a call for projects combining technological innovation and accessibility: guiding visually impaired and blind people safely and independently in the Marseille metro.

1 000 days later... the approval for regular service has been granted for "RTM Guidage"! We are happy to deliver to RTM the product ordered and co-constructed by our teams, which is a unique product in the world and of an unequalled technicality (yes, just that!).


🚀 Launch on iOS and Android stores: May 2, 2022!

▶️ FRANCE TELEVISION has given us the immense honor of highlighting this project!

👇 Activate automatic subtitles on Youtube.

Since then, we have developed our product vision so that Evelity can equip any type of building, bringing augmented visit experiences and real mobility autonomy to all publics, disabled but not only! And this in museums, workplaces, administrative institutions, universities...