Evelity wins the Tech Rocketship Award 2020

Mathieu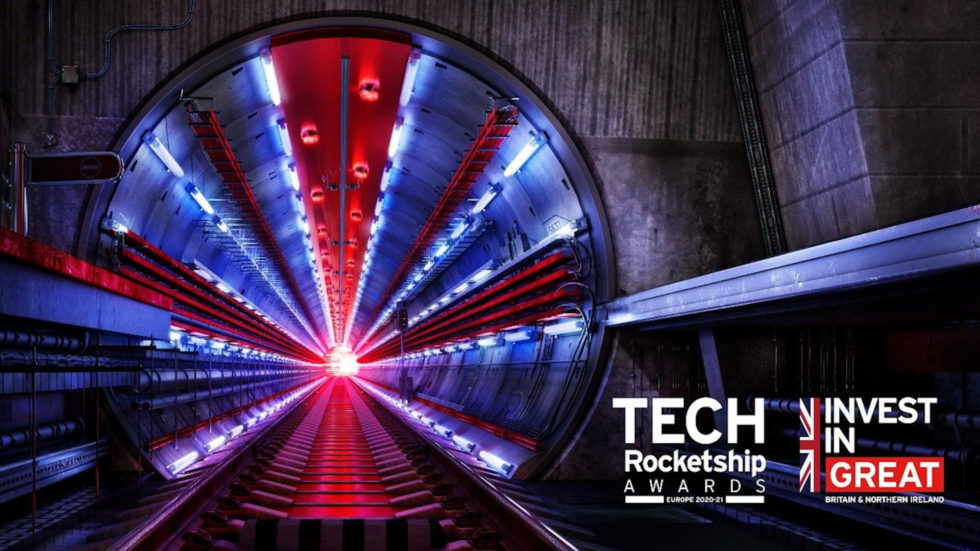 Among the 650 startups that were selected for their innovation, Okeenea wins the challenge with Evelity! A wonderful opportunity to make our dream to export our app throughout the world including Great Britain a reality. We'll tell you all about it.
What are the Tech Rocketship Award?
Organized by the British embassy and more specifically the Department for International Trade (DIT), the goal of this competition is to identify innovating startups and to offer them a tailored-made program to approach the British market. It also enables them to gain contacts in a whole ecosystem: large corporate groups, users, institutions…, everything that's necessary to set up shop.
Being a French startup, offering a scalable solution that's been on the market for over 6 months and having ambitions on the international stage, including in the UK, were requirements to comply with in order to participate in this competition.
Why did we apply?
First because we are gamblers and we like to win!
But mostly because we really want to conquer the world and set up Evelity everywhere. We can't wait to deploy our solution to guide people with disabilities in their trips…, and also to have their feedback.
Indeed, "focusing on an user-centered approach" aren't empty words but our philosophy. In France, we already have equipped sites, testing sites but at all costs we want to check the uses set in different territories.
What we won
The keys of the British market! That is significant! Nothing is more complex than approaching a new market and having to find your niche. Even if you have the best product, you need to have the opportunity to introduce it. This is what the TECH ROCKETSHIP CHALLENGE is going to make easier for us.
For Damien, our Associate Director, this win has a lot of value: "We are extremely proud to have applied to this competition and most of all to have won it facing more than 650 startups. Beyond opening doors to the British market, this win enabled us to affirm our strategic vision. We are thus confident to conquer the world!"