Okeenea Digital wins the inclusive signage for the SOLIDEO!

Mathieu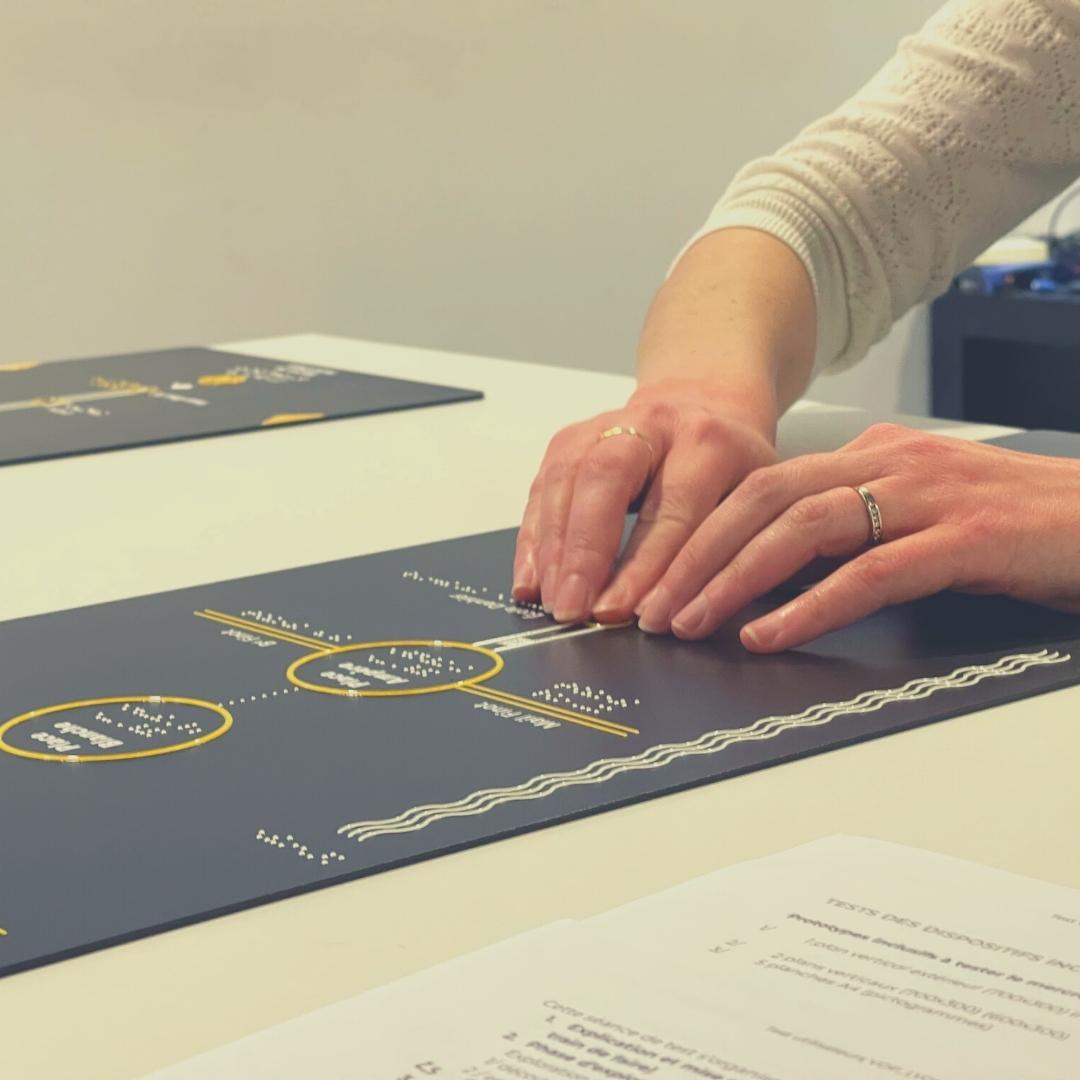 The Société de Livraison des Ouvrages Olympiques selects Okeenea Digital, Okeenea Tech and Okeenea Bâtiment and 5 other expert companies to create the inclusive multi-sensory signage that will occupy the public spaces of the Athletes' Village for the upcoming Paris Games.

This innovative partnership is a great opportunity to showcase French expertise at the world's largest sporting event. We are proud to be part of this outstanding project.
The genesis of the project: the SOLIDEO in search of universal accessibility!
The aim of the Société de Livraison des Ouvrages Olympiques is to design all the permanent structures and development operations required to host the world's biggest sporting event, which will be held in Paris in two years' time. SOLIDEO's commitment is to build sustainable structures and implement innovations that will enrich the capital of tomorrow. This ambition translates, among other things, into a strategy of universal accessibility for all buildings. SOLIDEO has therefore issued a call for innovation partnerships on inclusive and multisensory signage in order to map the key players in this sector and develop unique solutions.
It was on this occasion that the OMNISENS consortium was created. 8 small and medium-sized companies came together to put their experience, know-how and methods to good use in this extraordinary project: OMNISENS to create a multi-sensory, inclusive and innovative signage system.
What innovation solutions are expected?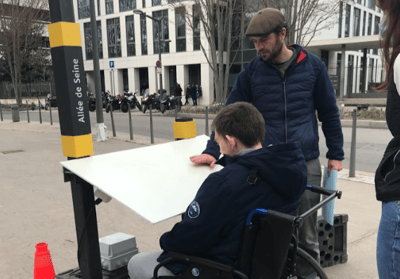 This innovation partnership aims to co-construct an inclusive multi-sensory signage whose main principles are :
The ground as a sensitive texture - There is a common surface for all users of the public spaces in the Athletes' Village: the plane formed by the ground on which they walk. In this sense, the ground is our greatest common denominator and we believe that its ingenious use can form the basis of our informational message, regardless of our abilities.
Inclusive vertical signage - surely the most well-known signage equipment. The challenge will be to imagine an ingenious integration of sensory modalities of information communication to allow the most inclusive signage system possible.
Digital assets for digital navigation by third party applications - Our vision within the group is that digital must be able to be the breadcrumb trail for enhanced and therefore contextual accessibility. The project is therefore to propose a qualitative database to the different actors of mobility and inclusive guidance solutions. The objective is to complete the physical device and to bring reassurance and autonomy to all.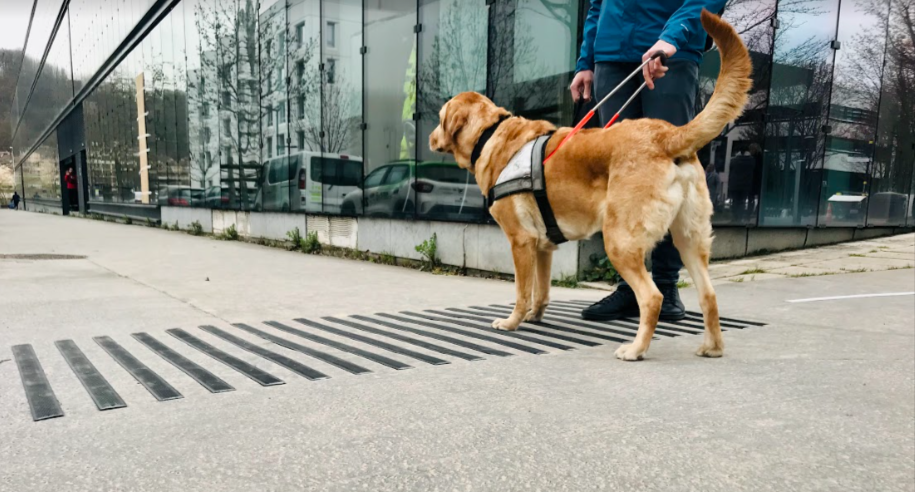 OMNISENS, who are the 8?
✔️ Okeenea Digital ✔️ Okeenea Tech ✔️ Okeenea Bâtiment

✔️ Tactile Studio ✔️ Apity ✔️ Mengrov

✔️ Polygraphik ✔️ Empreinte Signalétique