New feature: Evelity includes mapping!

Mathieu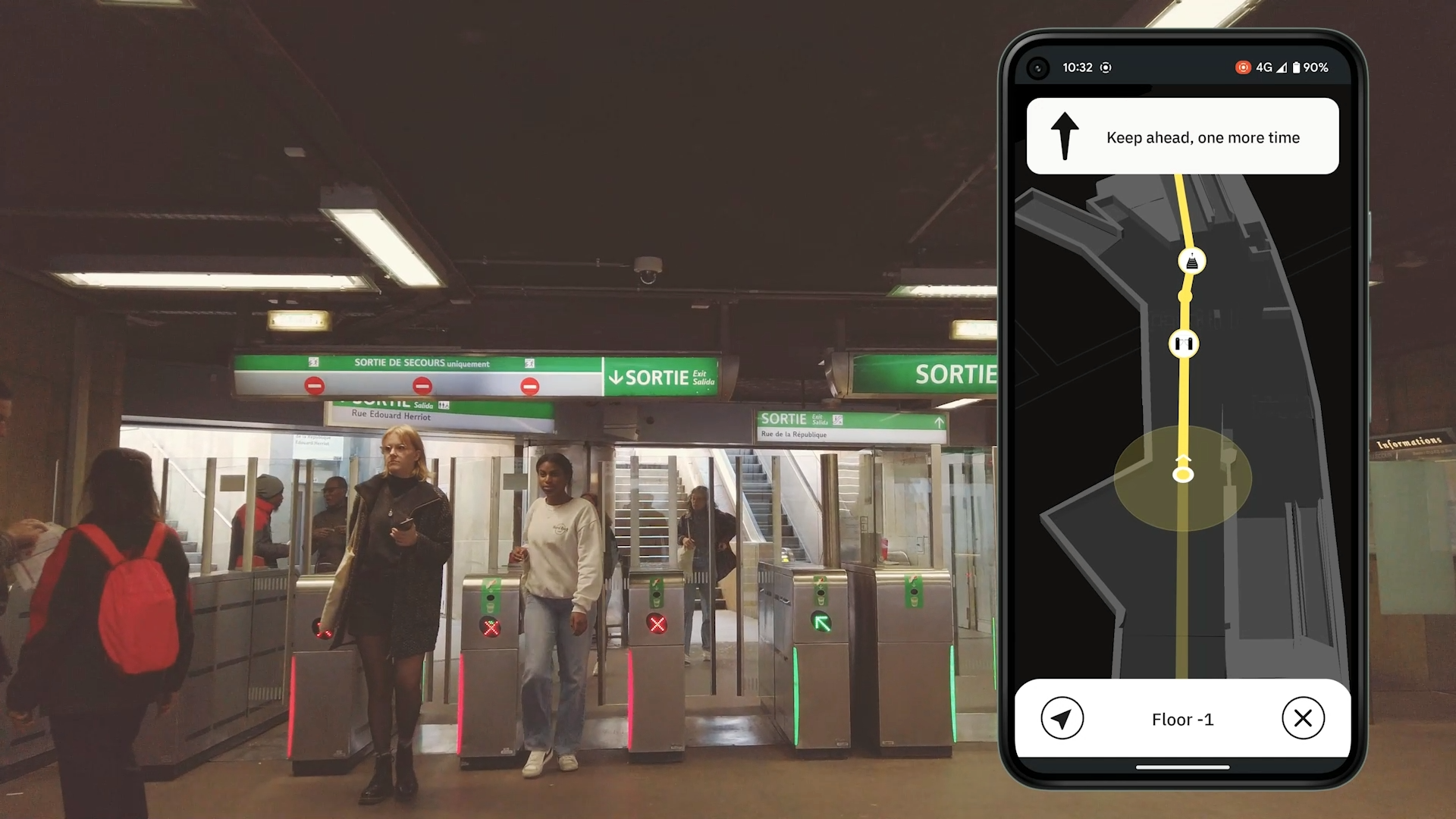 Our teams have been working on this subject for several months, and we are delighted to announce that our inclusive wayfinding application now includes interfaces with mapping! ✨🎉
It's simple: the user will be able to choose between navigation with simple instructions (icons and texts) or with the indoor map of the building.
The display of the route on a map was highly requested among our panel of testers with disabilities, especially those with reduced mobility.Bearing in mind the concept of inclusive design, this feature has become a priority here at Okeenea Digital.
The feature has already been implemented and tested in several places: 1 metro and 1 high school! And we have received unanimous feedback... this is unseen! A nice reward for our team 🎇


📽️ A video to (re)discover Evelity in less than 2 mn:
But it's not all! Our teams have also made new improvements:
4 graphic themes added
Increased geolocation accuracy up to 1m
4 new languages added
New navigation settings added
Points of interest with text, photo and audio content (video coming soon)
The management of environments with multi-buildings ( switch from indoor/outdoor navigation)
If you are interested in making your venue inclusive
and increasing the experience of your visitors...

>> Contact our team! <<