Sofitel Lyon makes its hotel inclusive for their guests with Evelity

Mathieu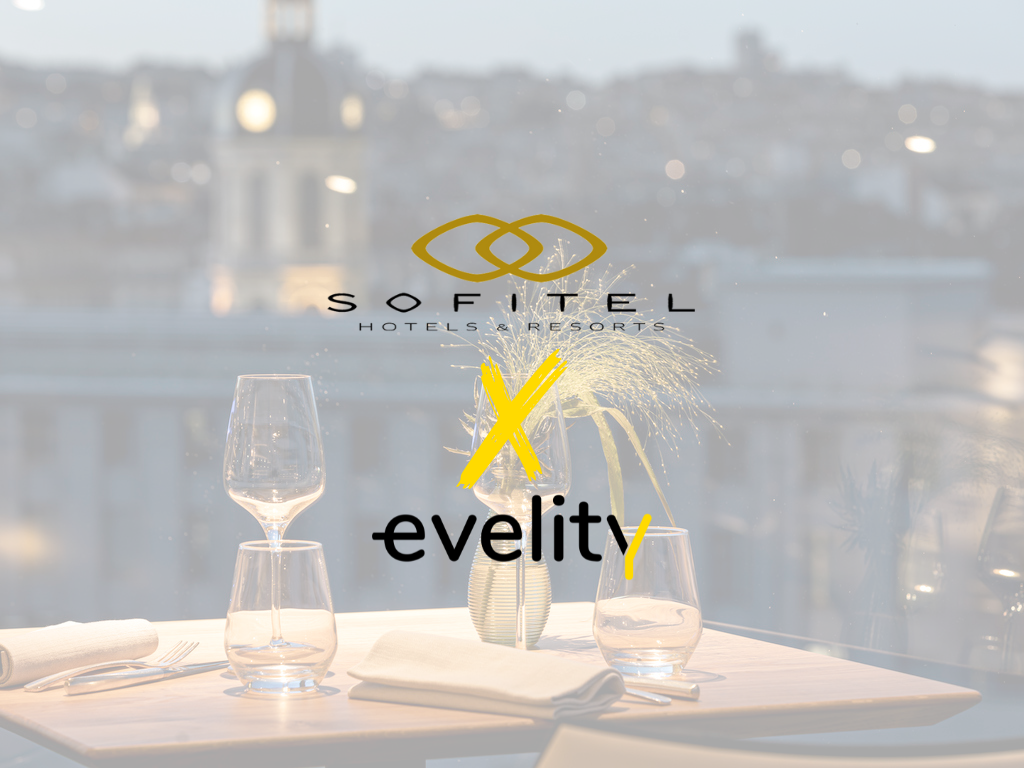 We are very pleased to announce our partnership with the Sofitel Lyon and the Accor and Accor Invest groups. Together we are exploring ways to make their hotels more accessible to people with disabilities! An important issue for 2024...

The welcoming capacity of a hotel is necessarily very strong on the human level. We wanted to focus on giving back autonomy to people with specific needs (a foreigner in a building with signage that is not in his native language, a person with motor, hearing or visual disabilities).

Our teams have worked on adapting existing features such as step-by-step navigation adapted to the guest's profile, multi-language, but have also developed specific features such as a discovery tour of the hotel's services to make them more accessible and audio description of the rooms for the visually impaired or blind.

The goal is to lead the hotel and its customer experience into a digital and highly inclusive dimension. To be able to welcome all their customers in their preferred language. This brings the hotelier to strongly surpass the quality of its hospitality, which remains the heart of the job, let's not forget it.
📽️👀 We let you discover it on video 👇
You are a hotel owner? manager?
Are you interested in increasing the experience of your visitors?

>> Contact our team! <<